DANSK TEKST- tryk her for at scrolle ned!
Are you beginner, intermediate or professional. I have experience with all levels of teaching having been both a music school and conservatory teacher.
I am an enthusiastic, inspiring, professional and to the point teacher, who can help you in your further saxophone and musical development!
CUSTOM MADE SAXOPHONE LESSONS – FITTING YOUR NEEDS!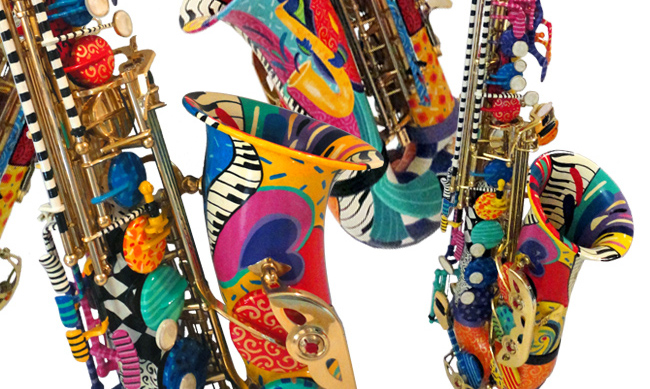 'Let me know what your needs are? Let me help you make a custom practice program, designed to fit your needs'.
HOW DO WE START
I can understand if you do not know where to begin when practicing. How do I approach a certain kind of playing, chords or tunes? How do I get better and faster when practicing? How do I start playing saxophone? What about my sound? How do I play more melodic? How do I improvise? How do I play Coltrane changes
You are very welcome to ask questions about saxophone topics – how do I start this? How do I do this?
I think one important question to ask yourself is:
What do I want to be able to do with my saxophone playing?
LESSON OPTIONS
We begin with analyzing your needs for saxophone lessons. This we do in an online chat session or write emails.
When we have agreed on the topics of the lesson we have three possibilities for lessons.
Video exchange lesson + full access to all lesson manuals on Patreon
This is a Video exchange lesson which works as written below.
Which includes one video exchange lesson per month and full access to all video tutorial transcriptions and practise manuals.
Once a month you send me a 5 to 10 min video and I respond with a video of minimum 15 minutes + a how to, to do and work out plan with examples and exercises.
On top of the video exchange lesson you also get full access to all the practise manuals and all the video tutorial transcriptions I have made.
This is more than 1000+ pages of practise material.
This lesson form is very popular with saxophone players whom want's to focus on improvising.
Check the pricing and sign up for the Full Access Video exchange lesson
Video Exchange Lessons
The video exchange lesson is a lesson form where you send me a short (max 10min) video with your playing and your questions. You can send the video file in an email or use wetransfer or other medium where you can send large files. You can also add questions in the email.
I answer your email with a video (minimum of 15 min) and text/music notation where you get your answers to your questions, exercises and routines how solve the issues, get better, daily practice.
Check the pricing and sign up for the Video Exchange lesson here
Live Online Lesson
The live online lesson works like an ordinary live lesson, except that we do not physically meet, but meet on an online video channel like skype, whereby, google hangout.
In the live lesson we can discuss your questions and you will get the examples right away and we can play these together. You can record the lesson with the online channel tool we use for the communication. This means you can watch the lesson more times.
The live online lesson is a 60min session!
Check the pricing and sign up for the Live Online lesson here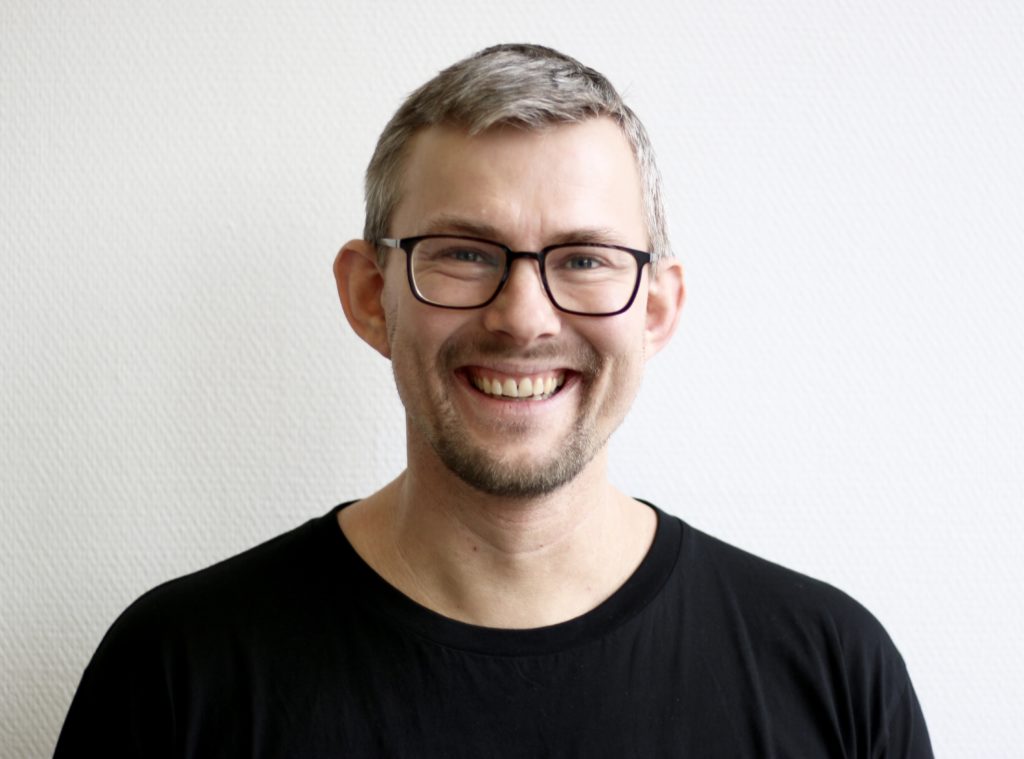 'Contact me with your questions and let's find out a way to make you an even better player'.
Do you want lessons? Do you have questions? Contact me here
For live lessons, skype lessons, live workshops and information on these – please contact me on:
E-mail: saxophonelessons@sorenballegaard.dk
Facebook Messenger: Soren Ballegaard – saxophone
_______________________________________________________________
Er du begynder, øvet, expert eller professionel?
Jeg har erfaring med undervisning på alle niveauer. Jeg har undervist privat og på musikskoler såvel som på konservatoriet.
Jeg er entusiastisk, inspirerende, professionel og giver altid råd og vejledning som passer til dig og din situation.
Meningen er at du kan komme videre med dit saxofon spil og din musikale udvikling.
SAXOFON TIMER SOM PASSER TIL DIG OG DINE BEHOV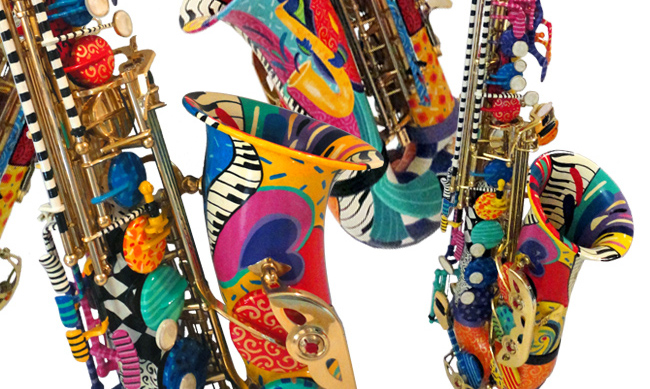 "Fortæl mig om dine ønsker? Jeg hjælper dig med at sammenstrikke et overskueligt og tilgængeligt øve forløb som passer 100% til dig!"
SÅDAN BEGYNDER VI
Jeg kan godt forstå hvis det til tider er uoverskueligt hvordan eller hvad man skal øve for at komme videre.
Hvordan kan jeg bedst øve en bestemt slags tone, akkord(er) eller en sang? Hvordan kan jeg lære at spille hurtigere og bedre? Hvordan begynder jeg med at spille saxofon? Hvad skal jeg være opmærksom på ved køb og leje af en saxofon? Hvad med min lyd? Lyder det fedt det jeg spiller? Hvordan spiller jeg mere melodisk? Hvordan improvisere jeg? Hvordan spiller jeg standarder eller Coltrane changes?
Du er meget velkommen til at stille spørgsmål – hvordan begynder jeg på det her? Hvordan gør jeg det her?

Et af de vigtigste spørgsmål du nok først skal svare på er: Hvad vil jeg gerne være i stand til når jeg spiller saxofon?
MULIGE SAXOFON LEKTIONER
Vi begynder med at kigge lidt på dine behov angående saxofon timer og musik. Det gør vi enten i en online chat, email eller video samtale.
Når vi har haft en god chat/samtale om det er der forskellige muligheder for saxofon lektioner.
Video exchange lektioner + full adgang til alt video, transskriberet og skrevet øve materiale på Patreon
Video exchange lektionerne virker således.
Vi bytter en video ud hver måned. Du starter med at sende en video af dit saxofon spil. Vi har allerede i vores første introduktions møde lagt fokus hvad vi vil beskæftige os med.
Din video skal være mellem 5 og 10 minutter lang.
Du kan sende din video i en email eller via et fil overførsels program.
Skriv også gerne spørgsmål i din tekst så det er helt tydeligt hvad du leder efter.
Ud fra din video og tekst laver jeg en øve oversigt på skrift med nodeeksempler og en samhørende video hvor jeg udførligt forklarer og spiller eksemplerne. Du har på den måde en nem oversigt over hvad du kan øve og hvordan.
Udover øve manualen sender jeg også anbefalinger til videoer og andet relevant materiale som du kan finde på min Patreon.
Dette materiale kan bringe dig endnu hurtigere videre.
Videoen jeg sender en mellem 10 og 15 minutter – evt længere hvis det er nødvendigt.
Udover dette får du tilgang til alt materiale som jeg har lavet og som er tilgængeligt på Patreon – 1000+ sider video transskription og skrevet øve materiale på Patreon.
"Denne lektions metode er meget populær hos saxofonister der vil fokusere på improvisation."
Check priserne og meld dig til Video exchange lektioner på Patreon
Video Exchange lektioner – uden Patreon
Video exchange lektionen er hvor du sender mig en video af dit spil på max 10 minutter.
Du kan sende din video i en email eller via et fil overførsels program.
Skriv også gerne spørgsmål i din tekst så det er helt tydeligt hvad du leder efter.
Jeg sender dig en klar og tydelig øve manual med tips, øve procedure, udskrevne eksempler og øvelser som passer til dig.
Yderligere laver jeg en video hvor jeg forklarer og spiller eksemplerne fra øve manualen. Videoen jeg sender til dig er 10 – 15 min lang.
Klik her for at se priserne og melde dig til Video Exchange lektionerne
Live Online Lektioner
Live online lektioner er som normale live timer.
Vi aftaler et tidspunkt over chat eller email og vi mødes online via et google meet link som jeg sender til dig.
I en Live Online Lektion taler vi om hvad dine behov er. Vi spiller sammen, så vidt muligt.
Jeg hører hvad dine spørgsmål er og reagere direkte på hvad du har af spørgsmål og ønsker i forbindelse med dit saxofon spil.
I timen lave jeg direkte en node fil til dig med eksempler og øve metoder.
Jeg giver dig anbefalinger til video som du evt. kan checke ud for at forøge dit musik input.
Efter endt lektion sender jeg dig node og eksempel filen som vi har lavet på en PDF.
Du har altid mulighed for at optage live timerne da du så kan bruge materialet til at se flere gange for bedre forståelse.
En online live time er 60 minutter.
Kig priser og skriv dig op til en Live Online lektion her
"Hvis du har andre ønsker, spørgsmål eller andet er du velkommen til at kontakte mig – lad os finde ud af hvordan du kan lære at spille endnu bedre saxofon"
Vil du have saxofontimer? Har du spørgsmål? Find mig her
E-mail: saxophonelessons@sorenballegaard.dk
Facebook Messenger: Soren Ballegaard – saxophone