Are you beginner, intermediate or professional. I have experience with all levels of teaching having been both a music school and conservatory teacher.
I am an enthusiastic, inspiring, professional and to the point teacher, who can help you in your further saxophone and musical development!
CUSTOM MADE SAXOPHONE LESSONS – FITTING YOUR NEEDS!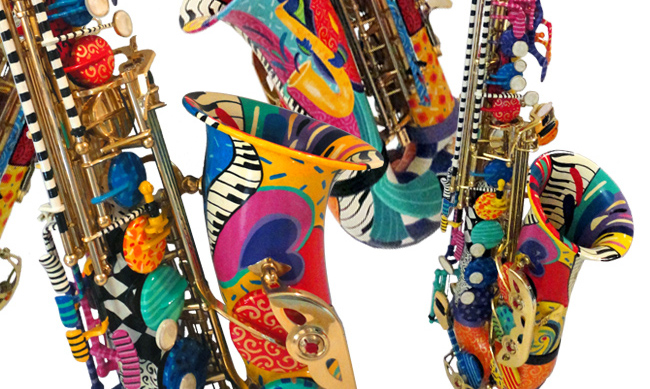 'Let me know what your needs are? Let me help you make a custom practice program, designed to fit your needs'.
HOW DO WE START
I can understand if you do not know where to begin when practicing. How do I approach a certain kind of playing, chords or tunes? How do I get better and faster when practicing? How do I start playing saxophone? What about my sound? How do I play more melodic? How do I improvise? How do I play Coltrane changes
You are very welcome to ask questions about saxophone topics  – how do I start this? How do I do this?
I think one important question to ask yourself is:
What do I want to be able to do with my saxophone playing?
LESSON OPTIONS
We begin with analyzing your needs for saxophone lessons. This we do in an online chat session or write emails.
When we have agreed on the topics of the lesson we have three possibilities for lessons.
Video exchange lesson + full access to all lesson manuals on Patreon
This is a Video exchange lesson which works as written below.
Which includes one video exchange lesson per month and full access to all video tutorial transcriptions and practise manuals.
Once a month you send me a 5 to 10 min video and I respond with a video of minimum 15 minutes + a how to, to do and work out plan with examples and exercises.
On top of the video exchange lesson you also get full access to all the practise manuals and all the video tutorial transcriptions I have made.
This is more than 1000+ pages of practise material.
This lesson form is very popular with saxophone players whom want's to focus on improvising. 
Check the pricing and sign up for the  Full Access Video exchange lesson 
Video Exchange Lessons
The video exchange lesson is a lesson form where you send me a short (max 10min) video with your playing and your questions. You can send the video file in an email or use wetransfer or other medium where you can send large files. You can also add questions in the email.
I answer your email with a video (minimum of 15 min) and text/music notation where you get your answers to your questions, exercises and routines how solve the issues, get better, daily practice.
Check the pricing and sign up for the Video Exchange lesson here
Live Online Lesson
The live online lesson works like an ordinary live lesson, except that we do not physically meet, but meet on an online video channel like skype, whereby, google hangout.
In the live lesson we can discuss your questions and you will get the examples right away and we can play these together. You can record the lesson with the online channel tool we use for the communication. This means you can watch the lesson more times.
The live online lesson is a 45min session!
Check the pricing and sign up for the Live Online lesson here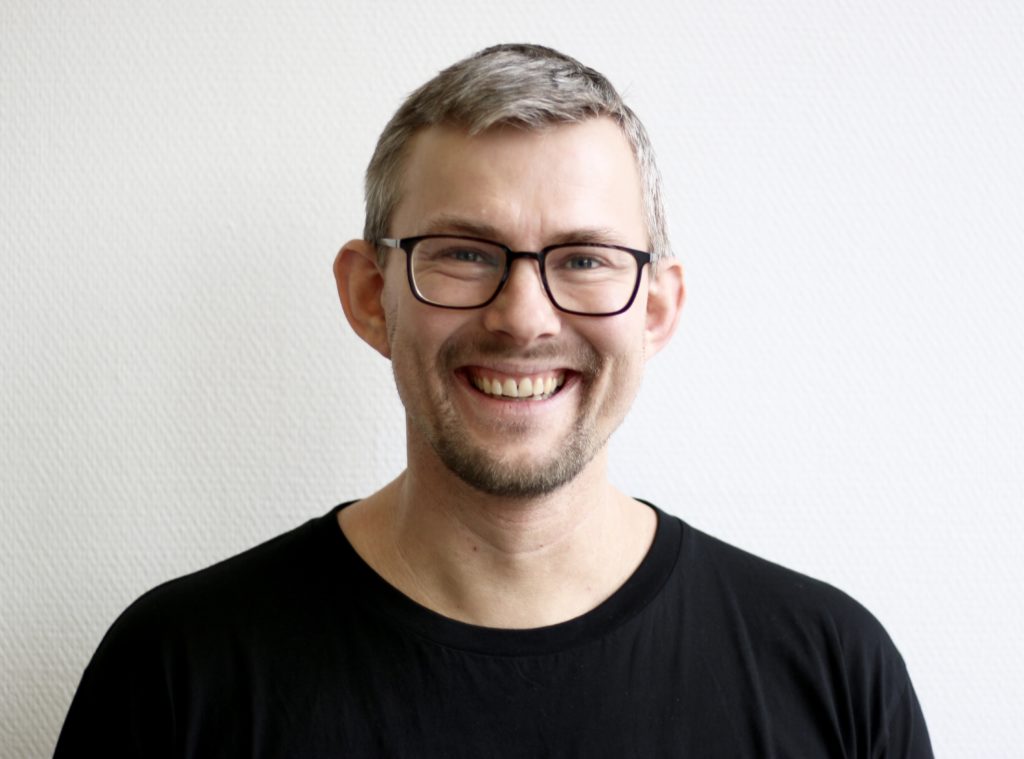 'Contact me with your questions and let's find out a way to make you an even better player'.
Do you want lessons? Do you have questions? Contact me here
For live lessons, skype lessons, live workshops and information on these – please contact me on:
E-mail: saxophonelessons@sorenballegaard.dk
Facebook Messenger: Soren Ballegaard – saxophone